---
---
---
Using the camera as a tool, I use, and sometimes abuse, the codes of photography. The images can be seen has comment on our time. I stage fictional stories turning the lens on myself. The images then becomes an allegory for the little man's conflict-filled existence. In other art projects I investigate our virtual presence. How are social images anchored in reality? Are portraits only be narcissistic mirrors or are we going to create a new landscape that doesn´t exist?
---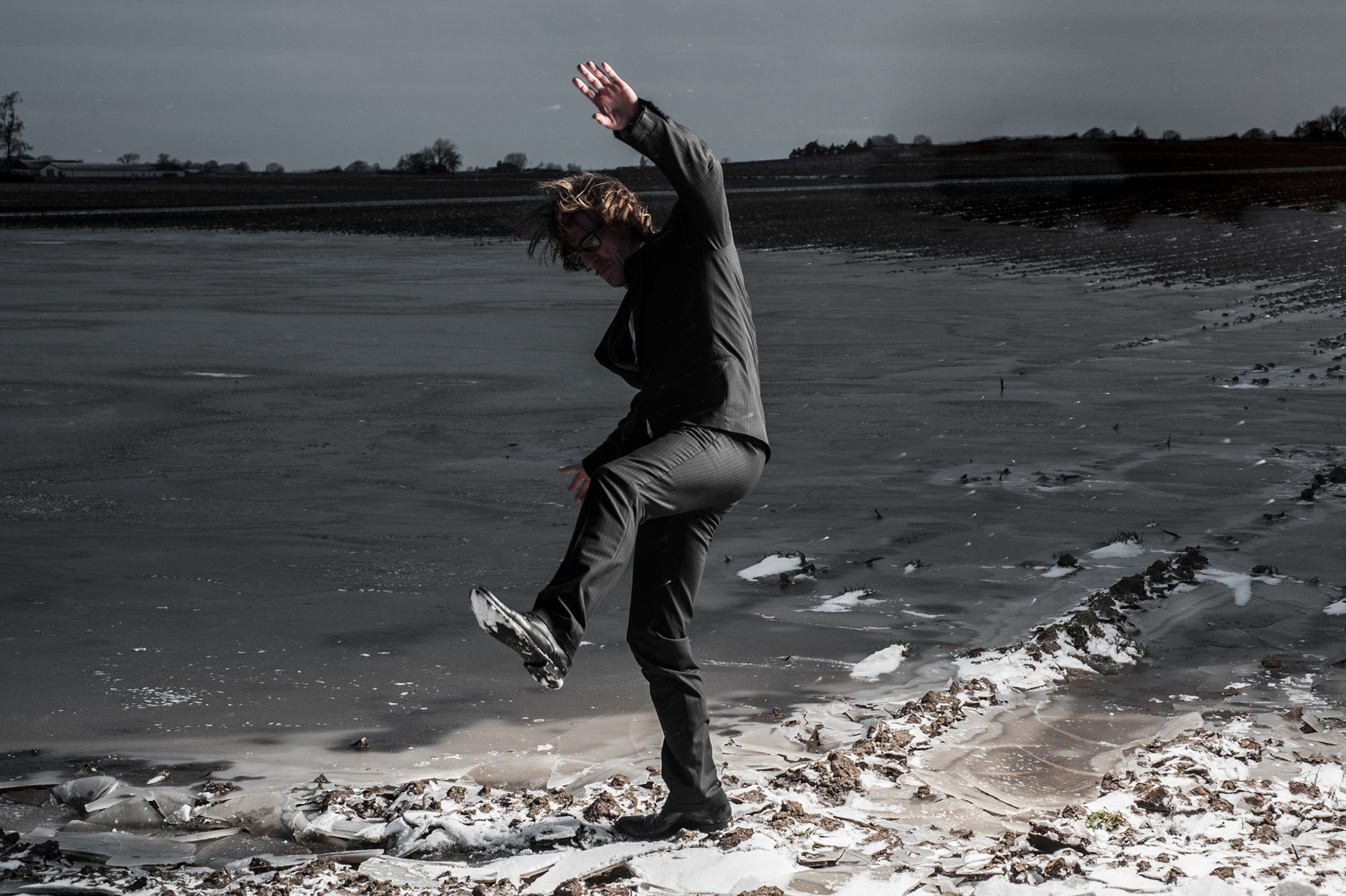 ---
l'appareil photo est un outil, je l´utilise, et parfois j´abuse, les codes de la photographie. Les images peuvent être vues comme un commentaire sur notre temps. Je mets en scène des histoires fictives et tourne l´objectif sur moi-même. Les images deviennent alors une allégorie de l'existence conflictuelle du petit homme. Dans d'autres projets , j'étudie notre présence virtuelle. Comment les images sociales sont-elles ancrées dans la réalité? Les portraits ne sont-ils que des miroirs narcissiques ou allons-nous créer un nouveau paysage qui n'existe pas?
---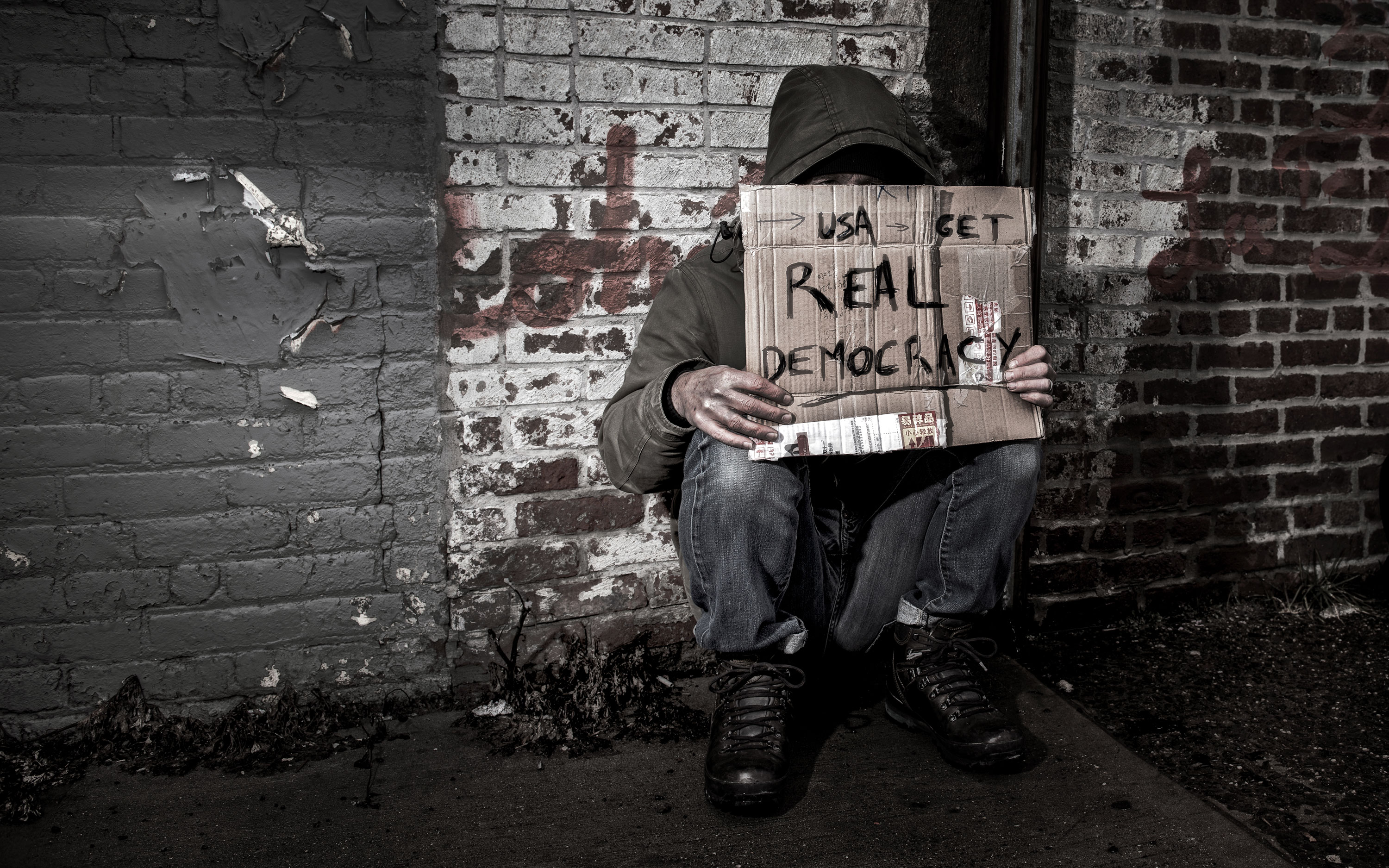 ---
Med kamera som redskap, iscensätter jag berättelser som kommentar till vår samtid. Ibland vänder jag objektivet mot mig själv, då blir bilden till en allegori för den lilla människan konfliktfyllt tillvaron. I andra konstprojekt undersöker jag vår virtuella närvaro. Hur är våra sociala bilder förankrande i verklighet? Är våra porträtt endast spegelbilder eller skapar vi ett nytt land som inte finns?
---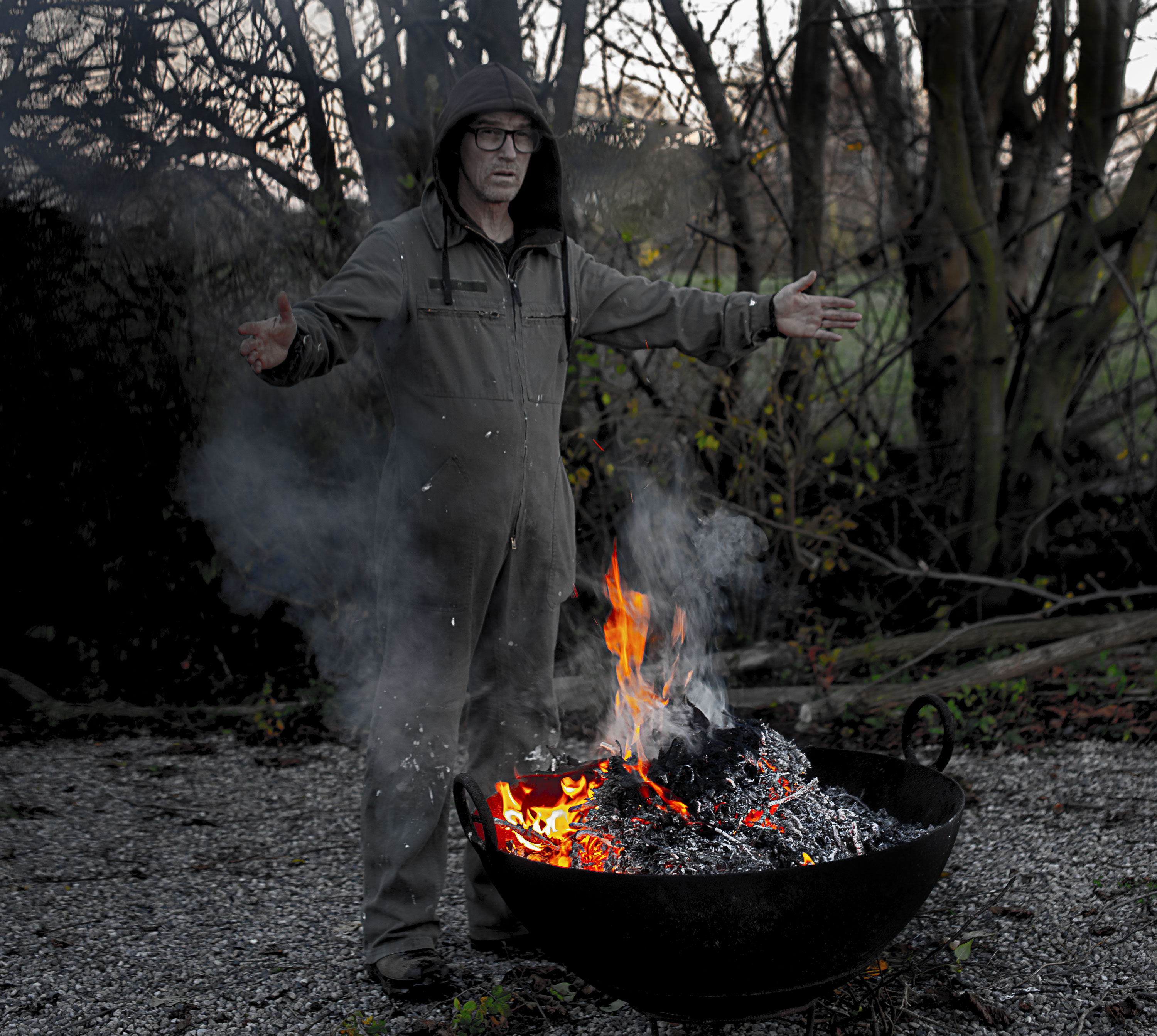 All rights reserved © Michel Thomas